There's one thing I know about you:
whatever changes you want to make in your life,
you are ready.
Whether you reinvent a relationship from the inside out,
upgrade your career to first class,
unleash the power bottled up inside of you,
or FINALLY start that project that's been eating you up…
You can't wait any longer.
You are ready now. Today.
I'm Anna, and I empower people to shine by expressing their essence fully and creating a life they love (diamonds optional).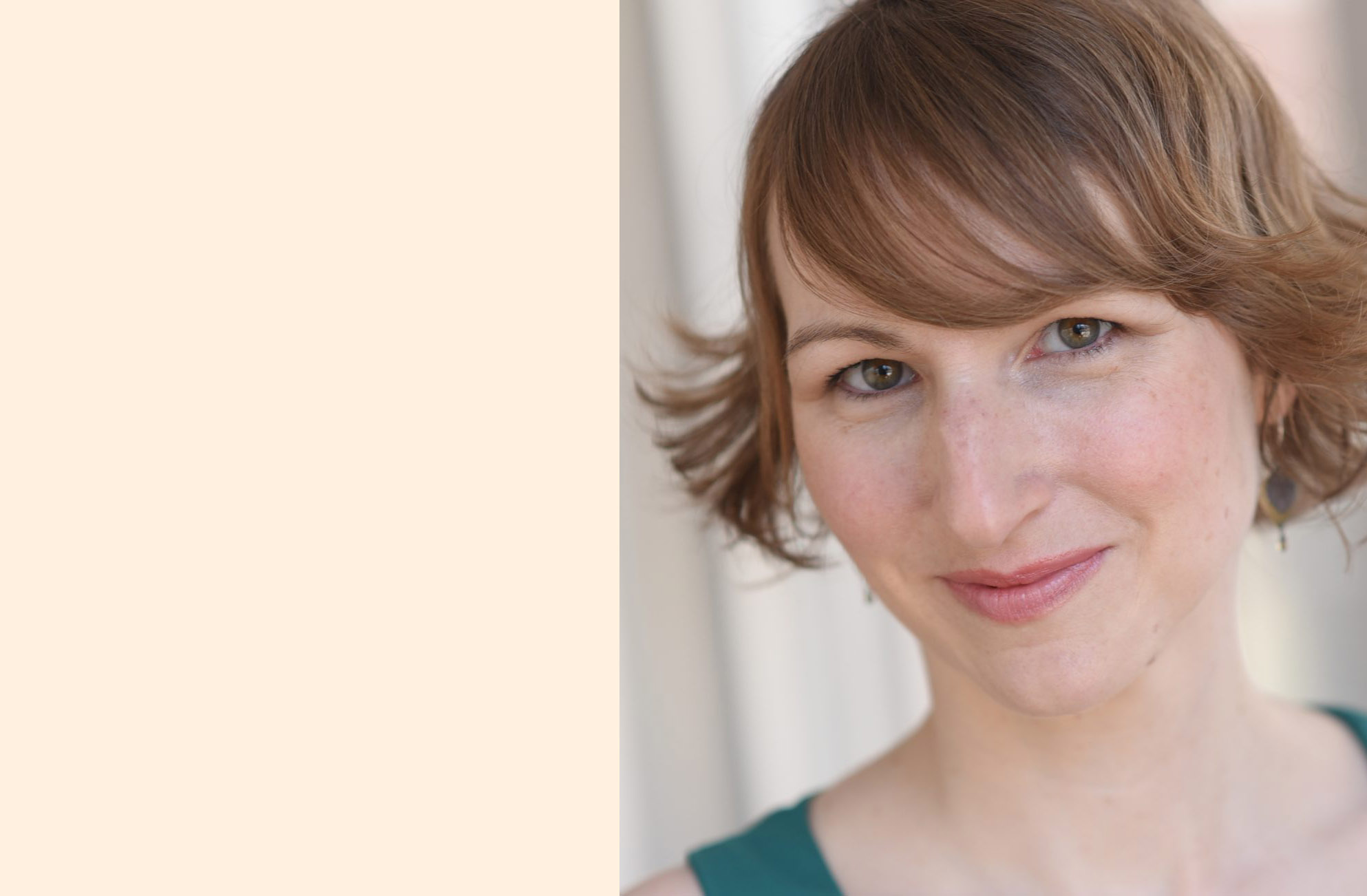 Empowerment is defined as: "the process of becoming stronger and more confident, especially in controlling one's life and claiming one's rights."
I define empowerment as: "feeling free to be yourself—no apologies."
Self-expression isn't just for artists.
It's living your life like a Van Gogh painting,
showing up as your full, vibrant self with every person around you,
and adoring exactly who you are today.
Feeling free to be yourself—no apologies.
Good enough.
Worthy enough.
Enough, period.
I've spent years helping people feel like themselves again,
leaping out of bed every morning with excitement for each day,
so I'm here to tell you:
You can, too.
Whatever you want in your life, you will create it.
Whatever story you want to tell, you will tell it.
Whatever dream inside you is dying to come out, you will embody it.
The best news: you don't have to wait.
The process will be as much fun as the end result, and you'll feel seen, heard, and inspired.
Our solutions for you will be creative and specific, and you'll walk away from each session armed with clear, achievable action steps.
Because of my unique perspective as both a coach and creative, I'll support you not only in relationships, work, and wellness, but also in activating your imagination and creativity (aka. your superpowers).
You'll build and rebuild trust in yourself.
You'll let go of resistance and limiting beliefs.
You'll replace old stinky thoughts with radical self-acceptance and love.
You'll feel motivated to FINALLY take action!
You will generate the feelings and fulfillment you seek in our sessions together, and the path will feel as good as the destination.
The hardest part of anything is showing up.
Through our work together, I'll teach you how to show up more and more for yourself, for whatever you're creating in your life.
Because the secret is – showing up is all it takes.
When you take even the smallest action, the bigger story of your life starts unfolding.
When you show up in one part of your life, it radiates to others.
You no longer act alone, but co-conspire with the world around you, accelerating your efforts into something even greater than you can imagine.
Showing up is truly all it takes.
Want to work with me?
Contact
If you're ready to show up for yourself and shine, we should talk. I'm here to help.